Firemen Dakarteam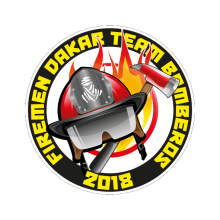 We are the Firemen Dakarteam.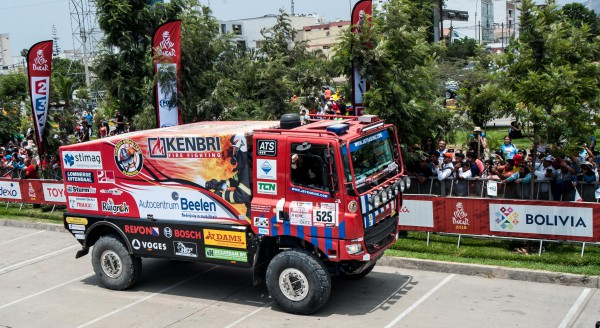 We are the first and only team of fire fighters ever to yearly race the toughest rally in the world: The Dakar Rally in South America. Besides that we organise yearly donations of professional fire fighter rescue equipment during the Dakar Rally.
The rally and the race are paramount, but will never replace 'social responsibility' or 'well being'. Winning is important, but winning together is the only real gain.
This year we donated:
An operational fire truck to the volunteer bombero's of Pisco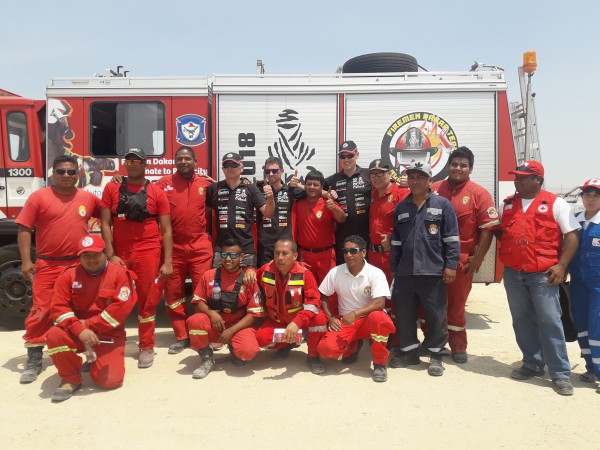 In close cooperation with Fire fighters without borders we donated a professional hydraulic rescue set from Holmatro to the volunteer bombero's of La Paz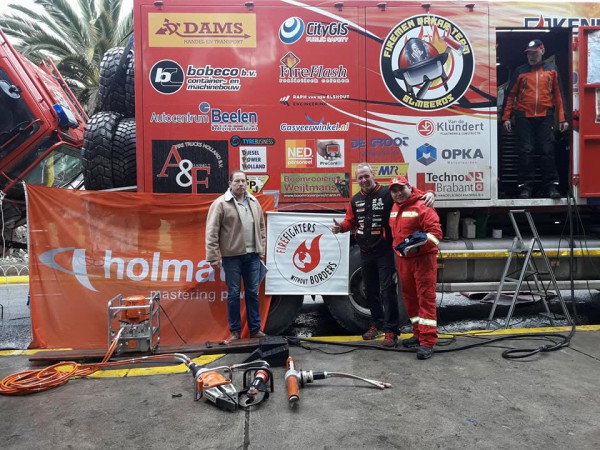 A professional hand tools from Bosch to the volunteer bombero's of Falda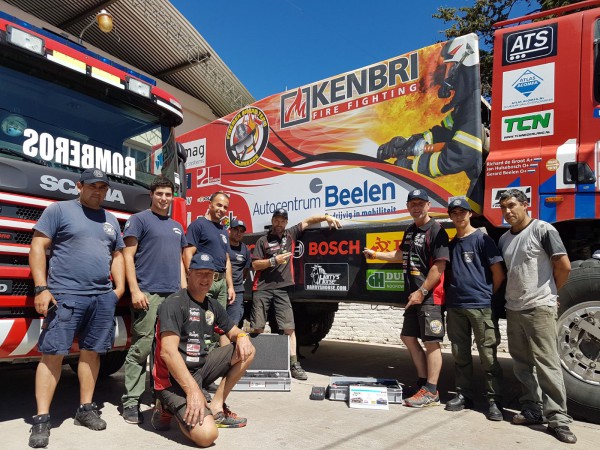 Follow us on:
www.facebook.com/Firemendakarteam/