Holmatro Rescue Equipment B.V.

Since more than 50 years Holmatro has been developing, producing and selling hydraulic rescue equipment for professional use by Fire & Rescue Services.
Innovation
As a world market leader and innovator Holmatro continuously invests in research and new product development. Our products meet the strictest quality, safety and performance standards in the market and are made in our own hi-tec production facilities in the Netherlands and the USA. Expamples of unique Holmatro innovations the CORE system (rescue set with only one hose and one coupler), New Car Technology (NCT) cutters and the Inclined Cutter.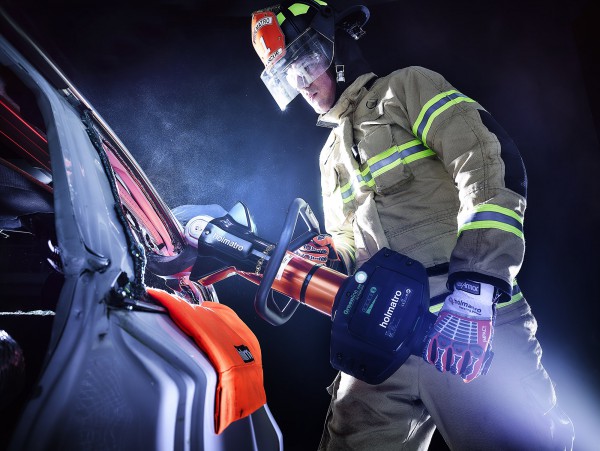 See also https://inclined.holmatro.com/ and https://www.holmatro.com/evo3/en
Global player
In addition to our headquarters in the Netherlands, we have Holmatro sales offices in the USA, China, the UK and Poland. Besides these, our extensive international dealer network ensures that Holmatro rescue tools are supplied and used all over the world.