MSA Safety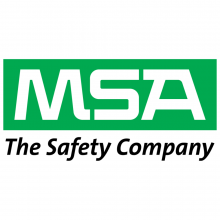 GALLET F1XF HELMET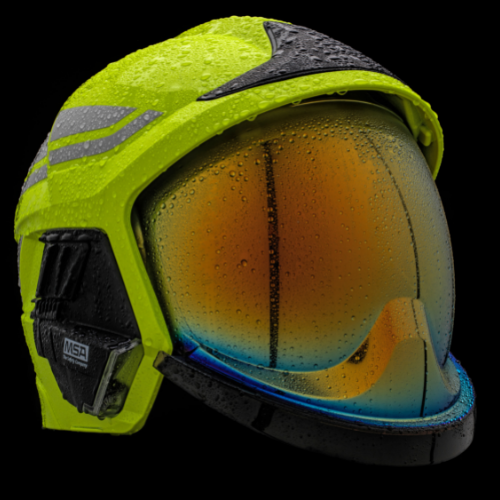 The iconic fire helmet, fully recharged.
Worn by millions of firefighters around the world, generations of our F1 helmets have been saving lives since 1985. In that time, MSA has never stopped innovating, bringing you the latest improvements to your most trusted solution.
Developed for firefighters, with firefighters, the GALLET F1XF brings our dedication to safety and innovation to life – from its original design to each upgrade and new accessory.
Find out more here.
GALLET F2XR RESCUE HELMET
A new era of head protection
In a rapidly changing world, MSA continues to set the standard for state-of-the-art head protection. Prepare to meet the helmet platform that adapts to new dangers.
Designed for the challenges of a shifting climate, it's the only helmet of its kind. Tested and certified for wildland firefighting, technical rescue, urban search and rescue, climbing, and water rescue, the GALLET F2XR is here.
Read more about this helmet here.
M1 BREATHING APPARATUS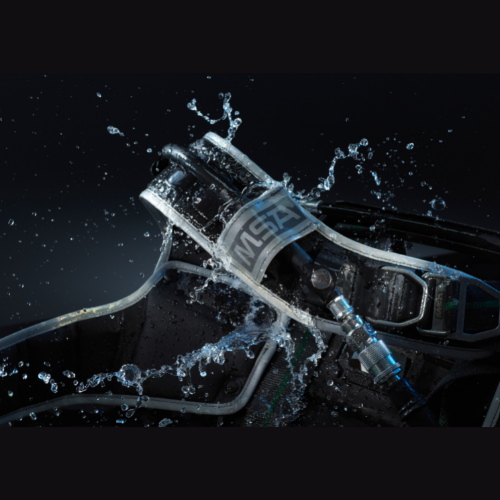 Connecting you to the future of breathing protection
MSA's most advanced system yet is here to keep you connected. To your team, to incident command, and to what is happening on the scene.
Powerful and reliable connectivity is at the heart of our M1 SCBA system. Enabled for easy access to the cloud, with effortless monitoring and reliable data, the M1 is here.
Learn more about M1 SCBA here.
LUNAR™ Connected Device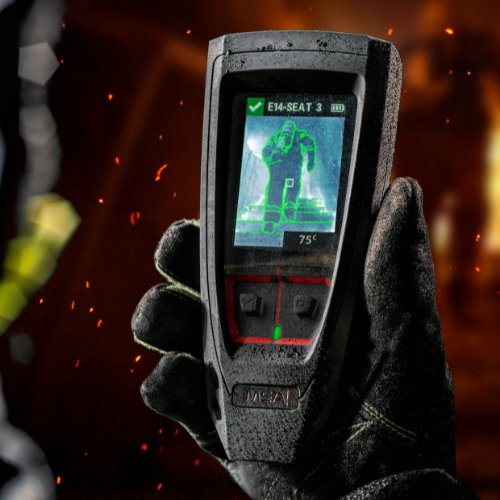 We've seen the future of firefighting. And it fits in your hand.
LUNAR™, part of the MSA Connected Firefighter Platform, is a wireless all-in-one device creating an independent search and rescue network, providing edge detection enhanced personal thermal imaging while simplifying post-scene reporting and data retention. It's a truly unique solution offering first-to-market safety advancements for firefighters.
Find out about Lunar™ here.
FIRE GRID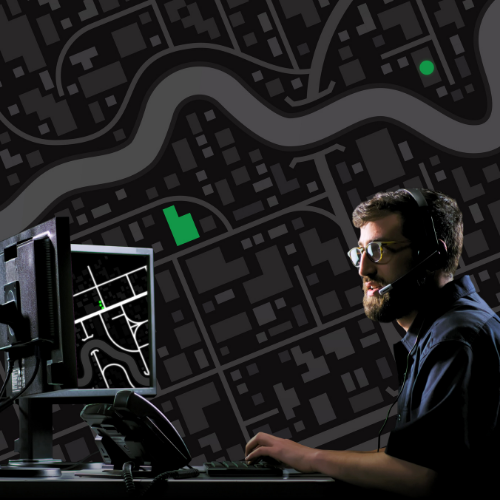 One location for your information. Accessible from anywhere.
FireGrid – a cloud-based software platform easily accessible from anywhere – is a key component of MSA's Connected Firefighter ecosystem. It helps to improve firefighter safety by collecting smart data to increase a department's capability for managing products, people, and processes.
On-scene information is aggregated from products and is available for immediate usage or stored for post-scene data reporting. FireGrid can be used by the incident commander, someone monitoring off-scene remotely, a fleet maintenance manager, or even a training officer.
Meet Fire Grid here.
MSA BRISTOL FIRE PROTECTIVE CLOTHING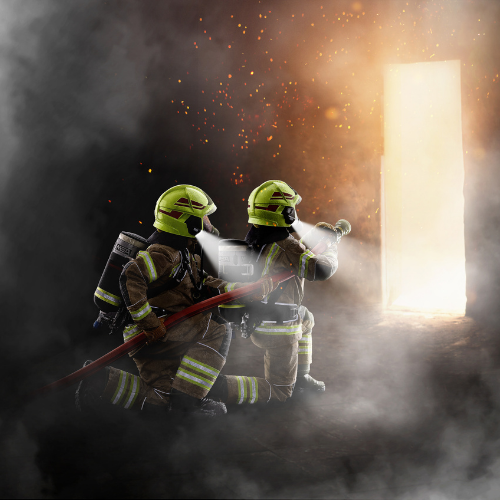 High-performance protective clothing for emergency services. Formerly Bristol Uniforms, now part of the MSA family.
The combined expertise of both Bristol Uniforms and MSA Safety enhance and strengthen its offering to fire and rescue customers and now provides top-to-toe protection to firefighters across the world.
See MSA Bristol uniforms here.