Safety Concepts Group

Safety Concepts Group BV (SCG) is a global conglomerate sharing a similar mission in different non-related markets. Our mission is to provide safe and effective turnkey work solutions for high risk operations based on thorough risk analysis.
The Safety Concepts Group consists of the following companies:
Safety Concepts Group BV
Ascent Safety BV
Gear Point | GFP BV
TAGS Systems BV
TAGS Academy
TAGS Systems Ltd (UK)
Ascent Safety:
Ascent strives to provide high quality service. Since we advise companies and government bodies to implement ISO and IRATA (or similar) standards it will come as no surprise that Ascent is certified NEN-EN-ISO 9001:2008 and certified (full)member of IRATA & SPRAT. To ensure focus within our organization we have split the company in two specialized business units.
Ascent Emergency Response is one of the main training providers in the Netherlands for first aid providers and first responders. Besides the "usual" high quality "standard" courses we provide a wide variety of specialised trainings. We facilitate these courses and trainings for private individuals but also for companies, educational institutions and several government institutions like prison services, police and fire rescue teams.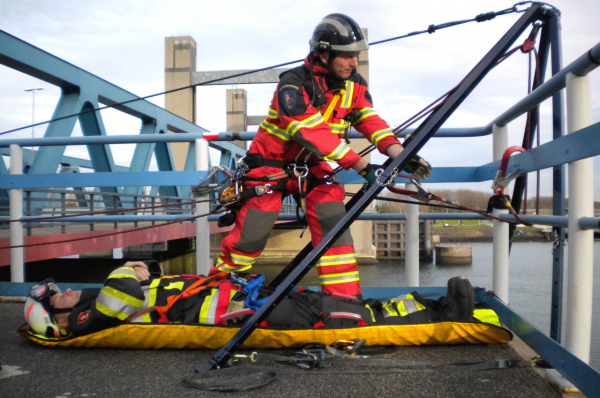 Ascent Height Safety & Rescue focusses on height safety- and high angle rescue solutions for a wide variety of sectors variying from construction work to Law Enforcement Special Operations (e.g. SWAT, Anti Terror).
Please visit our website: www.ascent.nl

Gear Point for professionals:
Gear Point (GFP bv) its mission is to provide easy access to safe and effective equipment & apparel for professional end users in the Netherlands, Belgium and Luxemburg. Whereas TAGS Systems and Ascent Safety are providing solutions for very complex issues and high risk operations; Gear Point is focussing on providing easy access to professional equipment and apparel for a wide range of professional activities. High end to mid range.
Both in-store via our 350m2 special interest store in Amersfoort (NL)and online; through our state of the art web stores (linked to our logistical system /warehouses).
SPECIAL PRODUCTS
Gear Point Special Products (SP) is a specialized unit within our organization with focus on Tactical Technology Solutions that can be offered to specific clients only and where high integrity and secrecy are paramount.
"Special Products" started back in 2006 under sister company Safe Tactics and moved to Gear Point in 2016 when Safe Tactics decided to focus solely on High Angle Access Solutions. Worldwide. The legacy continues under GearPoint. We are experts in providing total concept solutions for the military and law Enforcement special operations community: protecting people and infrastructure from terrorist and extremist threats at home and abroad.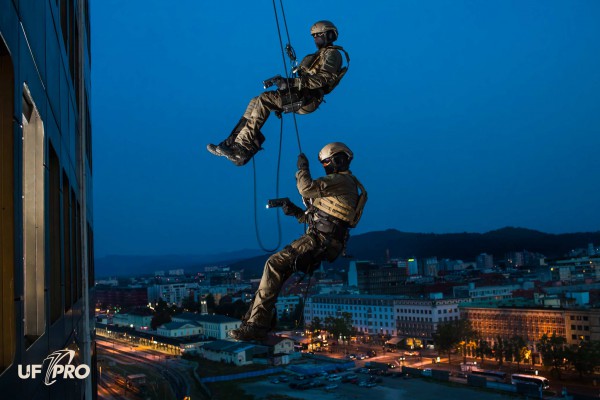 At Gear Point SP you will find experts with many years of "hands-on" experience in your field of operation. Our specialists have served in top tier military and law enforcement special operations units and cover a wide range of expertise. Share us your challenges. We will make sure that you are well prepared for your operations!
Take a look at our webshop! www.gearpoint.com

TAGS Systems:
TAGS® Systems was established in 2010 by Safe Tactics BV. When traveling around the world to train operators in the field of boarding and urban access we noticed that there was a lot of room for improvement on the equipment side. That was when we decided to develop a complete new series of Access equipment.
With help of top notch units around the globe we are rapidly developing innovative equipment to cope with the ever changing threats and operational challenges.
TAGS® high performance products are specifically designed for use in the toughest maritime, remote and urban environments. We are proud to say we are being supported by some of the most famous top notch units around the world.
Rather than designing products that look fancy, TAGS® offers products that work!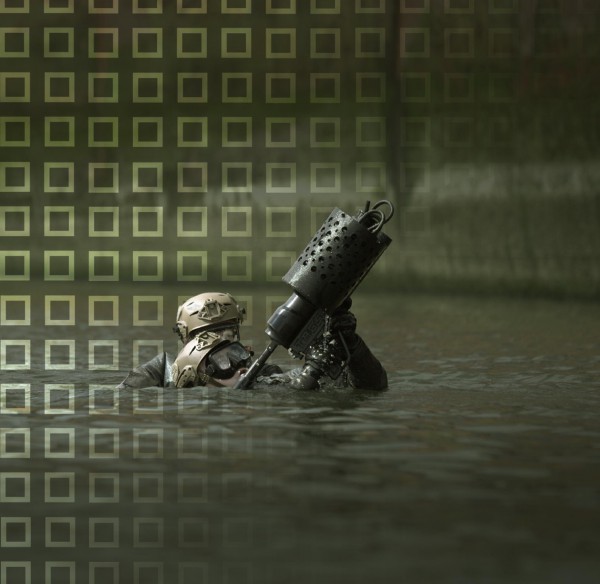 ACADEMY
Early 2018 we acquired TACTS BV; a well known tactical training and consultancy provider with an impressive portfolio and track record. We also merged the specialised high angle rescue and trauma care portfolio of another company within the group; Ascent Safety BV. Whereas Safe Tactics and TACTS where focussing on tactical end users; Ascent Safety focussed on governmental rescue organisations, NGO's and private sector companies.
Joining forces we decided to continue as TAGS® Academy; a true 'one stop training provider' for high risk operations. We noticed that 'lessons learned' in a specific field could be applied to under different circumstances. Resulting in highly effective, super safe; field proven solutions, that help save lives
WORLD WIDE PARTNER WEB
TAGS® is represented around the world through a network of highly competent "Channel Solution Partners". Our partners and end users are supported by our team that consists of experts with many years of "hands on" experience in your field of operation. "For operators by (former-) operators".
Our services are valued by many teams around the world. Our badge has become a recognized and trusted sign of quality.
Tell us your requirements… we will provide the best possible solution for your team!
Take a look at our website! www.tags.systems