SBS Innovations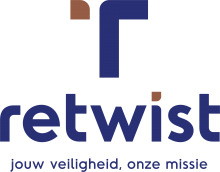 SBS Innovations is a group of young entrepreneurs who innovate for a safer environment. We develop safety products under the name Retwist.
Our first product is the Retwist co-switch carbon monoxide detector that switches off the central heating installation when the carbon monoxide dose is too high. This is our proposition compared to traditional detectors that only signal.
Innovative, made in Holland, easy to install, patented and lifesaving.
The Retwist co-switch can exclude all carbon monoxide victims related to the central heating installation. With the co-switch we offer real security instead of false sense of security.
With our Retwist co-switch we have become Starter of the Year 2017 and we have received the second prize of the 2017 Veluwe Innovation Initiative. Carbon monoxide victims are not just in the Netherlands and that is why we are currently making preparations to make the countries around us safer as well.