Tein Technology BV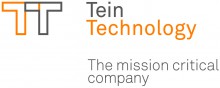 Tein Technology designs, supplies and maintains mission critical IT systems, including voice communication systems for control rooms. The company has been active for more than 100 years in realizing client-specific solutions through development, integration and configuration.

Realization and management in beneath areas:

•Control room communication systems
• Video management systems
• Data networks
• Management applications
• Software development
• High tech time synchronization

"Tein Technology delivers turn-key solutions"

The Tein Technology maintenance organization is available 24/7, 365 days for 1st to 3rd line support. The ITIL based service organization delivers 'Pro Active PRTG' monitoring to help you detect, prevent and minimize incidents.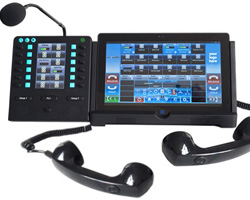 Tein Technology offers solutions in beneath areas:
• Control rooms
• Dealing rooms
• Camera surveillance
• ANPR
• AID
• Tunnel management
• Compliancy
• Radio communication
• Mariphone
• AIS
www.teintechnology.com
Info@teintechnology.nl
NL: +31 20 301 2755
BE: +32 2 240 64 64