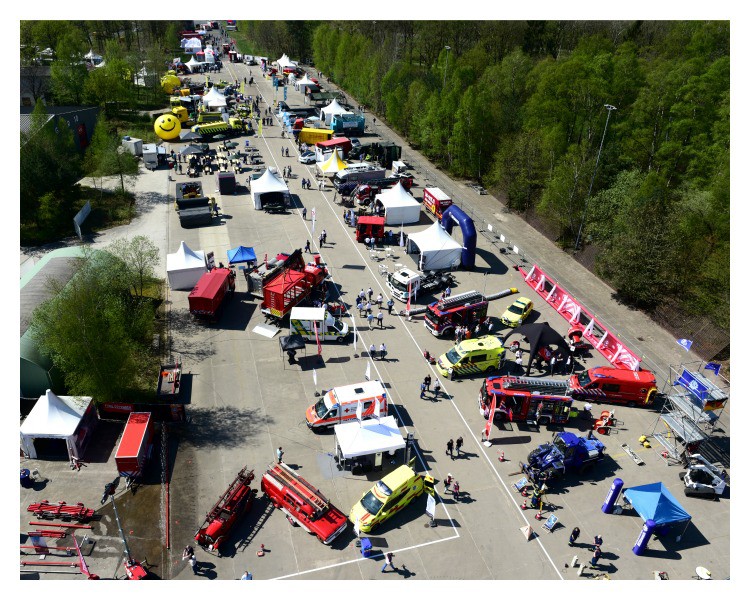 50.000 m2 EXPO AREA
The outside area is ideal for all exhibitors that require more than just a stand in the expo hall. For example, to exhibit large material, to give big demonstrations, or simply because you need more square meters.
Tents in various sizes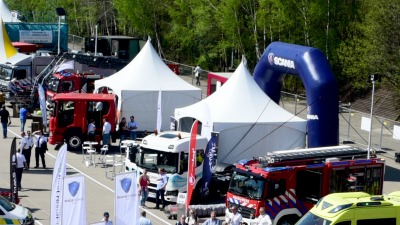 You can rent a tent specifically for the outside area. The tent functions as a stand and is provided with electricity and a wooden floor with carpeting. Tents are available is several different sizes.
How can we help you?
Can we help you with more information or tailor-maid advice?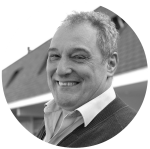 Sander Hesseling
Founder
sander@exporic.nl
+31 (0)40 297 94 93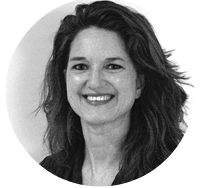 Jill Oomen
Account Manager
jill@ogz.nl
+31 (0)40 297 94 93
Interactive demonstrations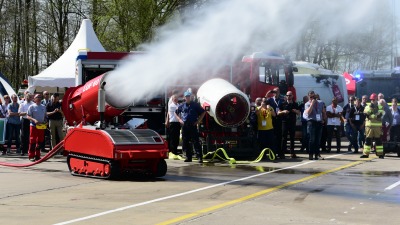 The expo's outside area is the ideal location to present your new innovative products to a specific audience. The possibilities for every type of demonstration – big or small – are practically endless.
Stand space expo hall
Prefer exhibiting inside? Rent stand space inside the expo hall. The hall – with a total area of 8.000 square meters – is right next to the outside area and offers several different possibilities to present your organisation.