OPTIONS FOR PARTICIPATION
Taking part in the eRIC is a very efficient and effective form of marketing. The powerful combination of a trade fair, lectures, demonstrations and panel discussions offers opportunities for information exchange, interaction and innovation. You can participate in eRIC through exposure indoors in the Expo Hall or in the outdoor area, or a combination of the two.
Stand space including stand
Practical and cost-effective
This pre-made stand makes your participation as easy as possible. Because your stand is already built by us, this saves you time and costs. You can easily decorate the stand yourself with pop-up walls, roll-up banners, furniture and displays. When you use our standard stand construction you get:
Uniform black walls 2.50 metres high
Fries frame with name
Carpet
Lighting: two duo spotlights per 12m2
For more information, please contact our account managers or request the brochure.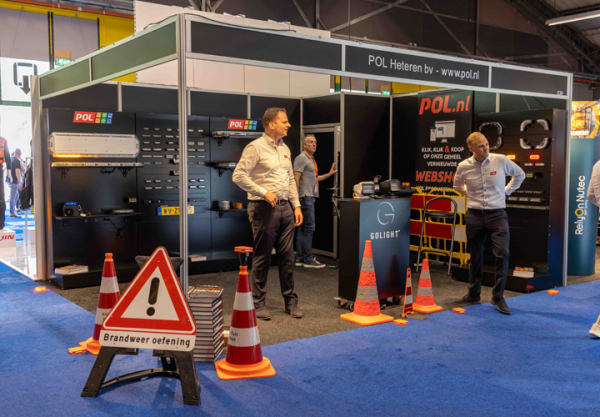 Stand space excluding stad construction
Maximum visability and exposure
You can design and furnish your own stand for the rented space. This guarantees a unique appearance that suits your organization.
There are many ways to design your stand in such a way that you have a unique look that suits your organization. It is of course important that you know in advance for what purpose you are participating in eRIC and what message the stand should convey.
For more information, please contact our account managers or request the brochure.

Request an exhibitor brochure
Do you want all information about exhibiting on eRIC easily and conveniently in one document? Request the exhibitor brochure without obligation!
How can we help you?
Can we help you with more information or tailor-maid advice?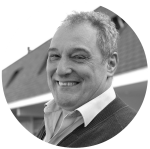 Sander Hesseling
Founder
sander@exporic.nl
+31 (0)40 297 94 93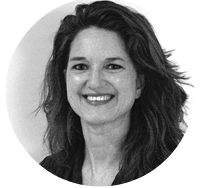 Jill Oomen
Account Manager
jill@ogz.nl
+31 (0)40 297 94 93