THE #1 EVENT IN THE SECURITY SECTOR
eRIC is the leading multidisciplinary trade event for security professionals. On 24 & 25 April 2024 the fourth edition of the expo on disaster control, incident management and crisis control (eRIC) will be hosted. For two days, this is perfect platform for operational emergency workers, trade unions and suppliers of products and services. To build network and do business; powerful public-private partnership for a safer country.
 
1. Engage with potential clients
For three packed days, Enschede Airport Twente is transformed into the ultimate meeting place for product and service providers, operational relief workers and industry organisations. This is the pre-eminent time to meet potential clients.
2. Increase brand awareness in the market
The number and quality of visitors combines with the extensive promotion of the trade fair to ensure that participation in eRIC facilitates valuable brand exposure with your target audience. 
3. Network with existing and new partners
The Netherlands welcomes the latest large-scale, multidisciplinary industry event! Huge numbers of managers, purchasers and those working in the field in the Dutch relief work industry are set to flock to the event. Talk to prospects and clients, discover opportunities and explore new openings.
4. Showcase product innovation
eRIC offers you the ideal chance to present and demonstrate product innovation. The possibilities are endless, whether it's in the field of vehicles, equipment, clothing, information technology, prevention techniques, education, training or exercises. As a manufacturer or supplier, don't miss the opportunity to contribute to furthering expertise and innovation in the world of disaster planning, incident management & early warning and response coordination.
Are you interested? Check out request the brochure or book a stand directly!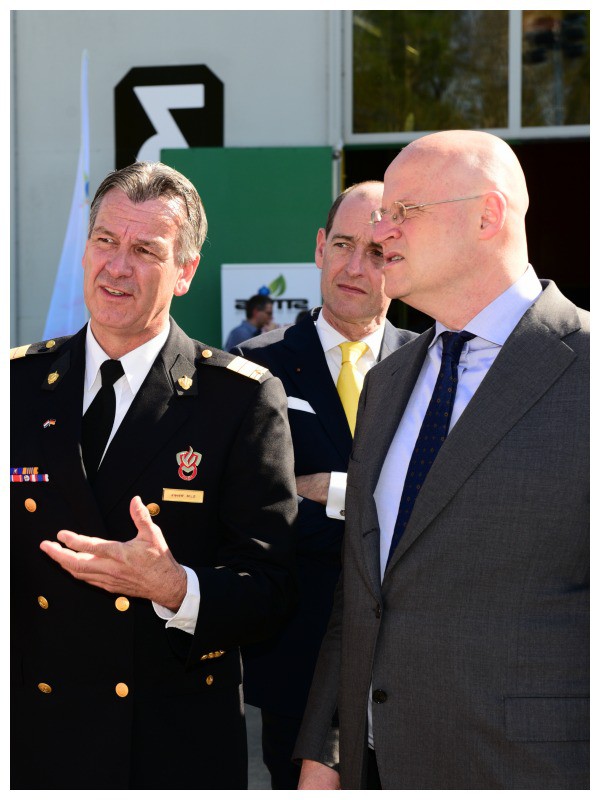 PARTICIPATE IN ERIC 2024?
Taking part in eRIC 2024 is an efficient and effective way of marketing. The powerful combination of expo and elaborate congress offers information, interaction and innovation.
YOU CAN PRESENT YOUR COMPANY AT ERIC IN THE FOLLOWING WAYS:
 
Stand space expohal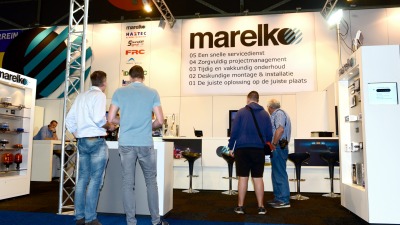 With a stand in the expo hall, you will meet potential clients, improve brand awareness, build valuable network and you can effectively launch new products and services.
Standspace expo area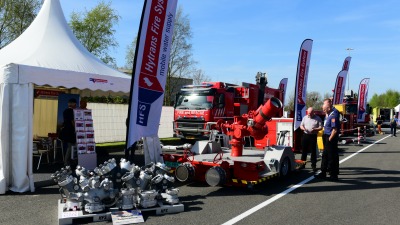 Do you require a lot of space? You want to exhibit multiple vehicles? Give interactive demonstrations? Then the outside area is the ideal area to present yourself. 
Extra exposure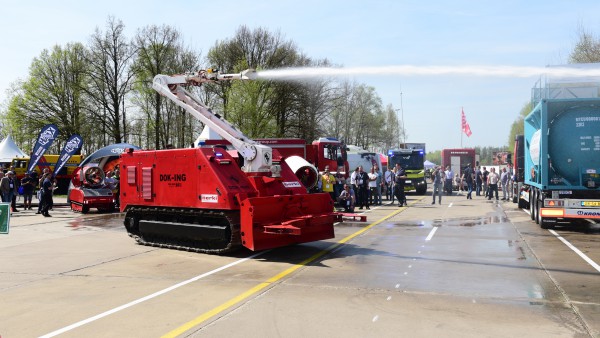 It is quite imaginable that as an exhibitor you feel the need to show your material, product and/or innovation in a spectacular manner to the exhibition visitors. The former airport has extensive and almost all-encompassing possibilities for this. For information, please contact Sander Hesseling, "we go for the highest achievable result".
Request an exhibitor brochure
Do you want all information about exhibiting on eRIC easily and conveniently in one document? Request the exhibitor brochure without obligation!
How can we help you?
Can we help you with more information or tailor-maid advice?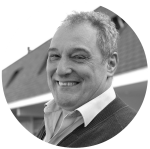 Sander Hesseling
Founder
sander@exporic.nl
+31 (0)40 297 94 93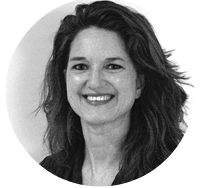 Jill Oomen
Account Manager
jill@ogz.nl
+31 (0)40 297 94 93