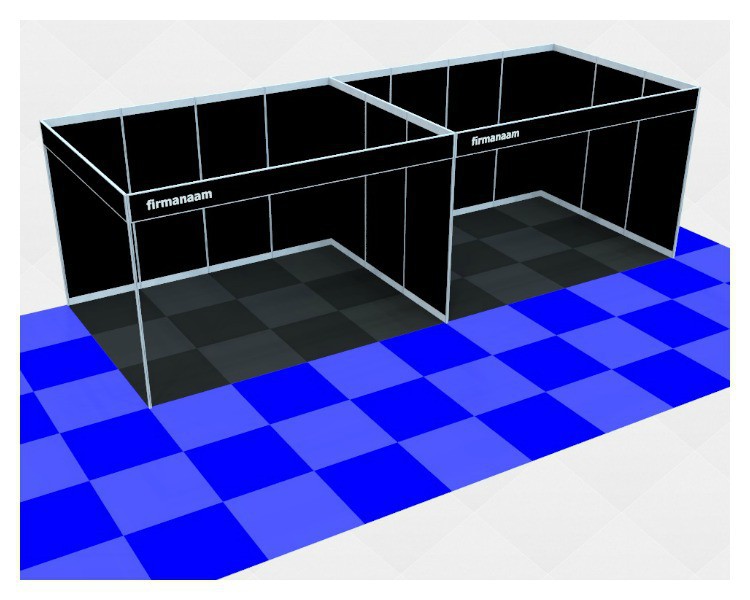 EASY AND ACCESSIBLE
Stand space with a stand is the easiest way to participate in eRIC. Save valuable time as we build up your stand for you. All you have to do is customise the stand to your liking with pop-up walls, roll-up banners, furniture and displays. Included in the standard stand is:
Uniform black walls; height: 2.50 meter 
Stand banner with brand name
Carpet flooring, colour: Anthracite
Lighting: two duo spots per 12m2
Inclusief of exclusief?
Waarom kiezen exposanten voor een stand inclusief standbouw? In de onderstaande video lichten exposanten hun keuze toe.
Uw stand aanpassen?
Geen zwarte wanden maar jouw eigen ontwerp? Een andere kleur tapijt? Dat kan!
Ook de uniforme standbouw kun je naar je wensen aanpassen. Neem voor meer informatie contact op met onze account managers of download de brochure.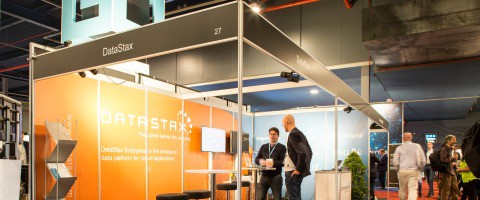 How can we help you?
Can we help you with more information or tailor-maid advice?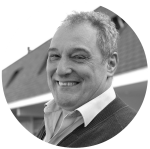 Sander Hesseling
Founder
sander@exporic.nl
+31 (0)40 297 94 93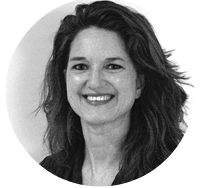 Jill Oomen
Account Manager
jill@ogz.nl
+31 (0)40 297 94 93
Extra exposure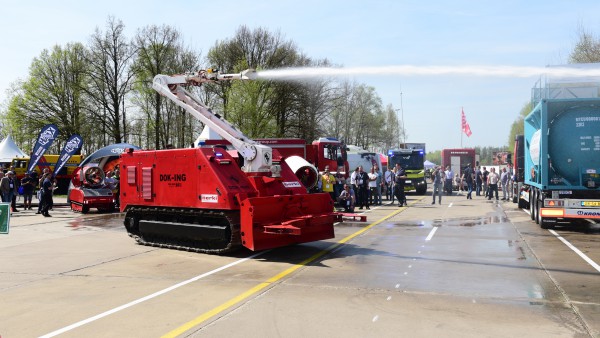 It is quite imaginable that as an exhibitor you feel the need to show your material, product and/or innovation in a spectacular manner to the exhibition visitors. The former airport has extensive and almost all-encompassing possibilities for this. For information, please contact Sander Hesseling, "we go for the highest achievable result".
Liever maatwerk?
Wil je een spraakmakende stand met een unieke uitstraling die maximaal opvalt tussen uw concurrenten? Bij een op maat gemaakte stand kun je zelf bepalen wat je wil hebben. Je kunt de stand zo inrichten, dat het perfect past bij jouw bedrijf.